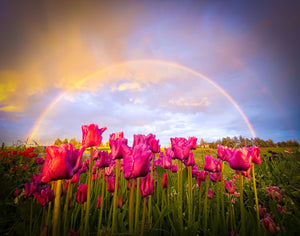 "If you have but two pennies left, use one to buy a loaf of bread and the other to buy a flower. The bread will sustain your life; the flower will give it meaning."
~Chinese Proverb~
Seasonal Bouquet Subscription
If you love our farm fresh flowers, and want to snag the first cuts throughout the season, consider a weekly, bi-weekly, or monthly subscription.

Sign up for our 2024 Seasonal Flower Subscriptions here!
Shop Flower Subscriptions
Styled Bouquets
If you're looking for flowers that are ready to give or display, we have them! We offer a variety of Sarah's favorite flower vases, full of fresh cut flowers arranged for presentation.
Specialty Arrangements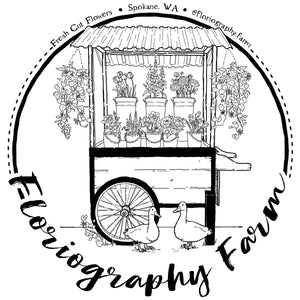 The Little Flower Cart
During the main growing season, you will find this sweet little cart on the farm, full of fresh cut flowers. The cart was hand built by the owner, Sarah, who in addition to farming and momming, also loves to build things.